If your website is an essential part of your day-to-day operations, you probably spend a lot of time maintaining it. If you want to get some of that time back, Bigger Bird's Premier Service is just what you've been looking for.
Many of our clients have come to us after their site developer stops responding to their calls and emails, or after a string of missed deadlines and broken promises. If this sounds like you, we think you'll really enjoy working with us.
We are well-versed in:
We can work with other platforms as needed, please inquire for more details.
Every project is different, but typical rates are $125-150/hour, depending on the type of work and the expected duration of the project.
Please contact us at (808) 377-4770 or [email protected] for a free consultation.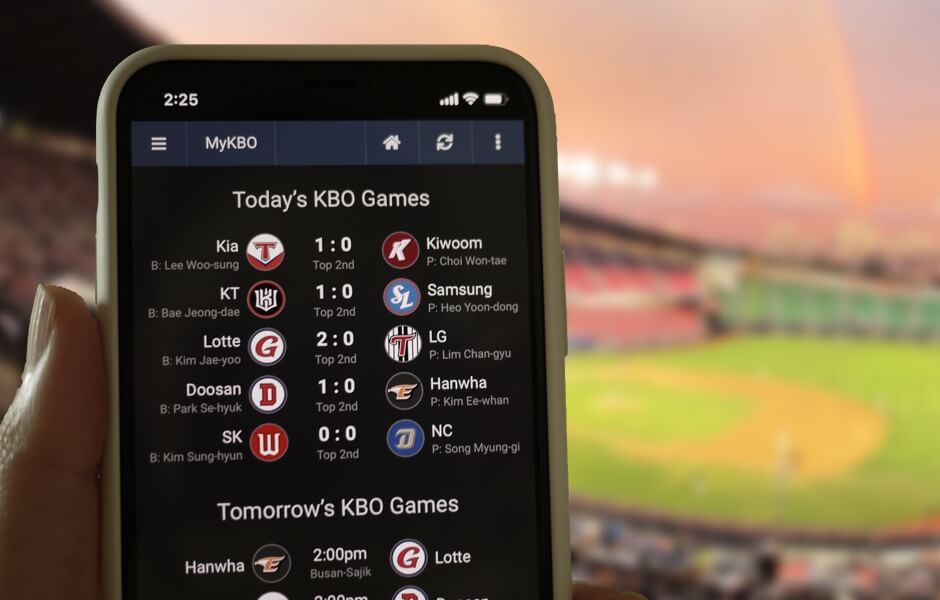 Korean pro baseball schedules, video links, live game day coverage, statistics and more for English speaking fans, via mobile apps and a responsive, installable web app.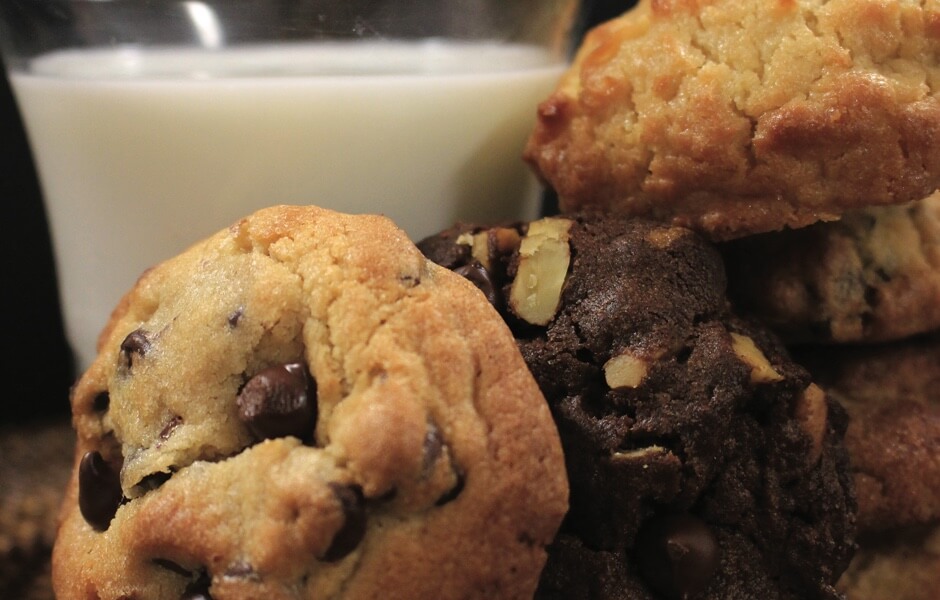 Hawaii's favorite cookies! Bigger Bird delivered a website and commerce system to help them deliver to cookie lovers around the world.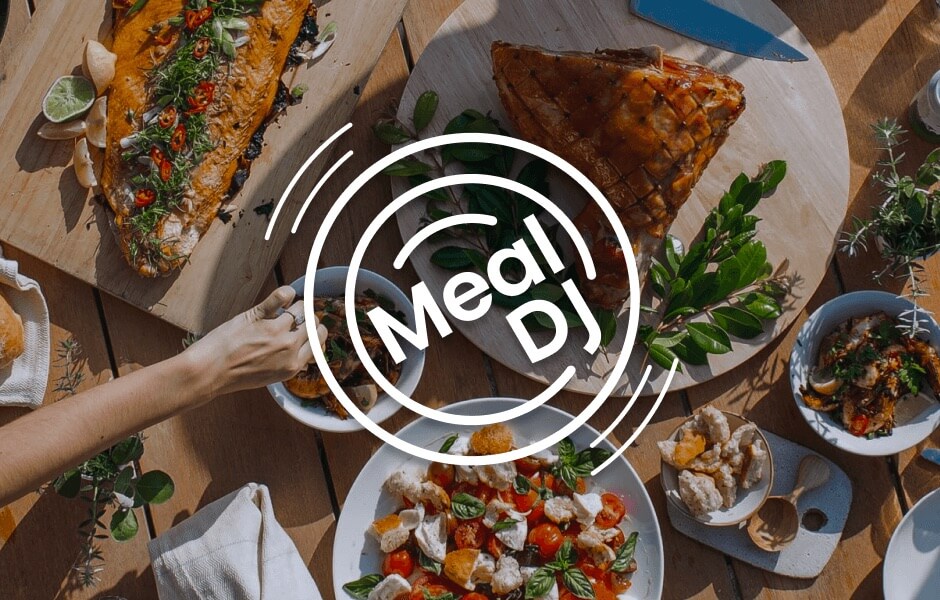 Planning meals ahead of time and consolidating grocery shopping saves time and money and reduces food waste. Meal DJ makes it fun, easy, and collaborative.