If you have a unique company- or industry-specific workflow, off-the-shelf content management solutions will always be awkward at best. But in extreme cases, this mismatch could lead to data breaches, accidents, or worse. That's when you need to step up to a custom CMS.
Depending on how specific your needs are, we can either start from our Imagine CMS platform and make minor adjustments, or we can architect a custom solution from the ground up.
Every project is different, but typical rates are $125-150/hour, depending on the type of work and the expected duration of the project.
Please contact us at (808) 377-4770 or [email protected] for a free consultation.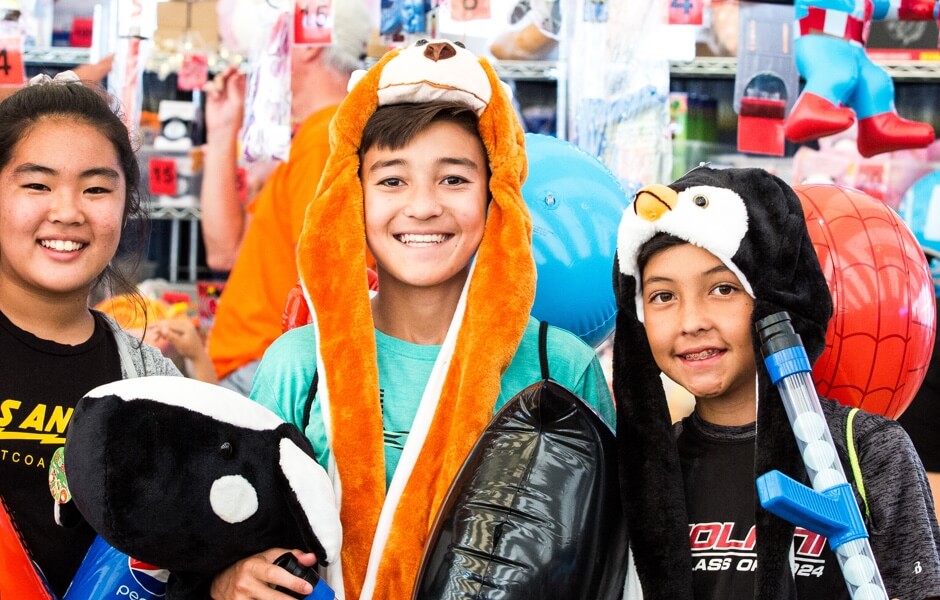 Held every year to encourage student travel initiatives, 'Iolani Fair uses a custom manpower database created by Bigger Bird to ensure that they have enough volunteers to operate every booth. Each fair has a different theme, and the website design is updated accordingly.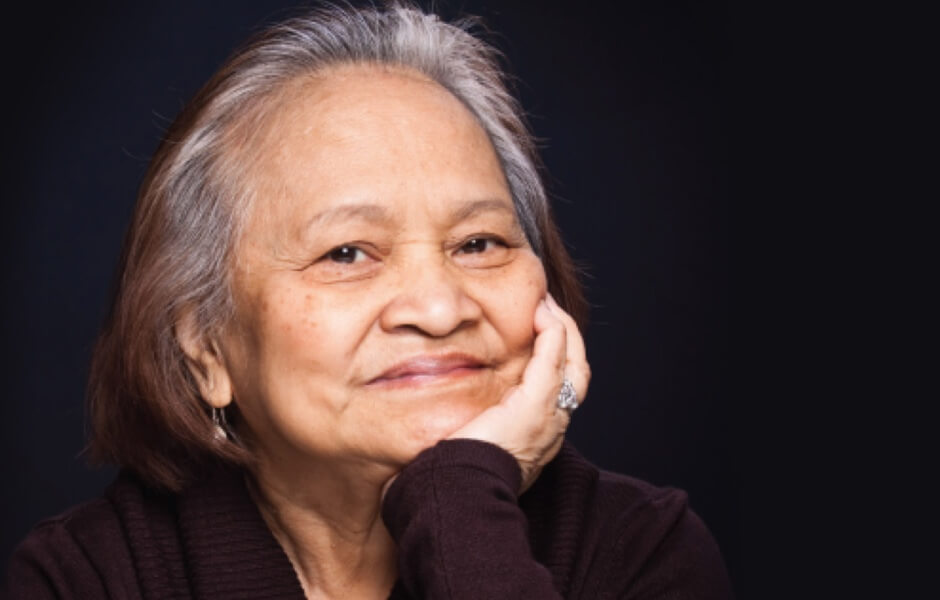 Helping a hospice care provider bring quality end-of-life care to those in need and their families.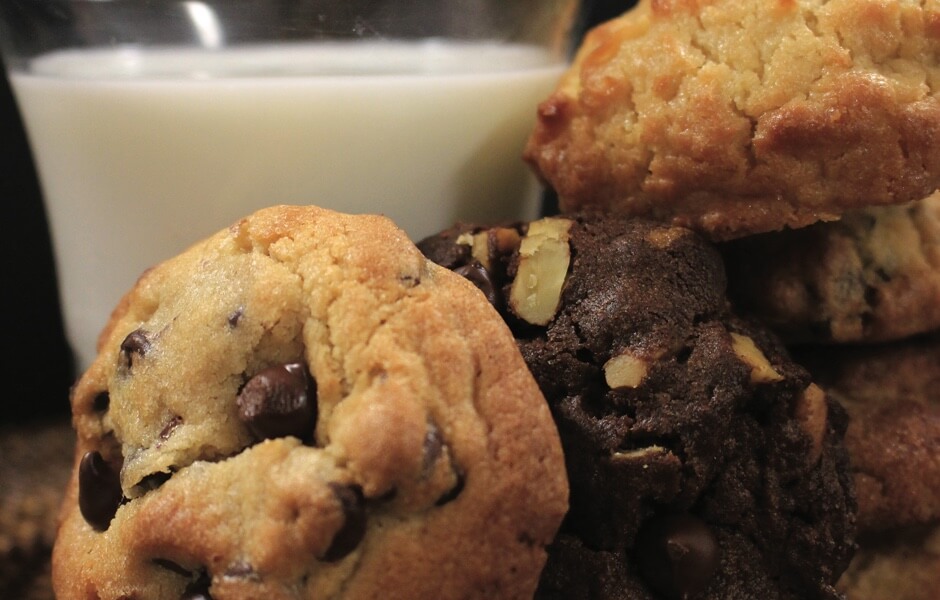 Hawaii's favorite cookies! Bigger Bird delivered a website and commerce system to help them deliver to cookie lovers around the world.