Web hosting, for many providers, has become a race to the bottom. We opted out of that long ago. We know we will never have the lowest prices.
Hosting is our passion! What we offer is not just hosting service, but a fractional share of our hosting department.
By hosting with us, you are tapping into decades of experience in keeping websites functional, performant and secure. No trade-offs.
You will never have to ask us to apply a security patch or renew a domain name. No need to keep up with software vulnerabilities, new security protocols, or the latest best practices. That's our job! This is what we do, this is who we are.
Web hosting is one of many services we offer exclusively through our Service & Support bundles. At this time, we do not offer web hosting as a standalone service.
That being said... if you currently spend $1,000 or more per month on hosting, please get in touch! We can help.
Please contact us at (808) 377-4770 or [email protected] for a free consultation.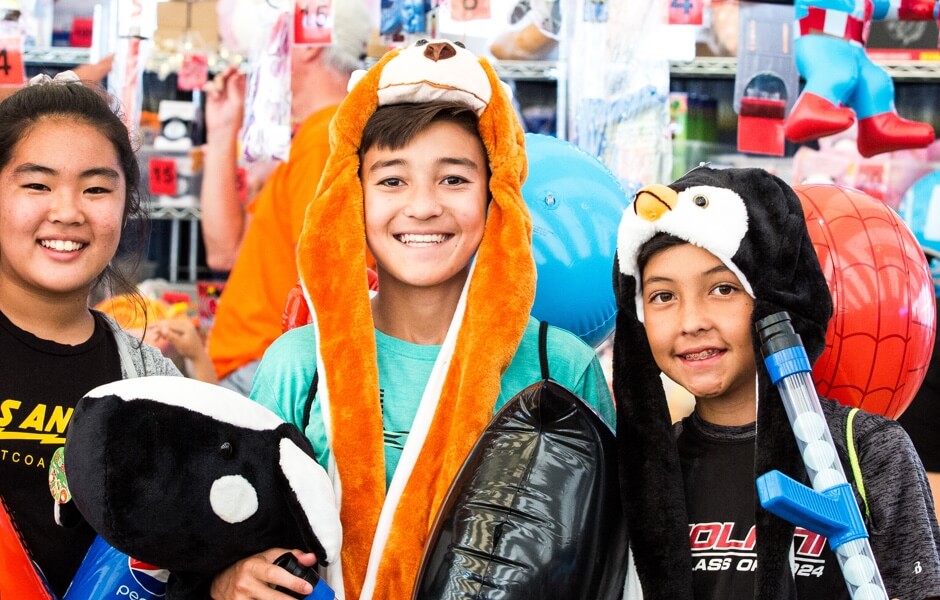 Held every year to encourage student travel initiatives, 'Iolani Fair uses a custom manpower database created by Bigger Bird to ensure that they have enough volunteers to operate every booth. Each fair has a different theme, and the website design is updated accordingly.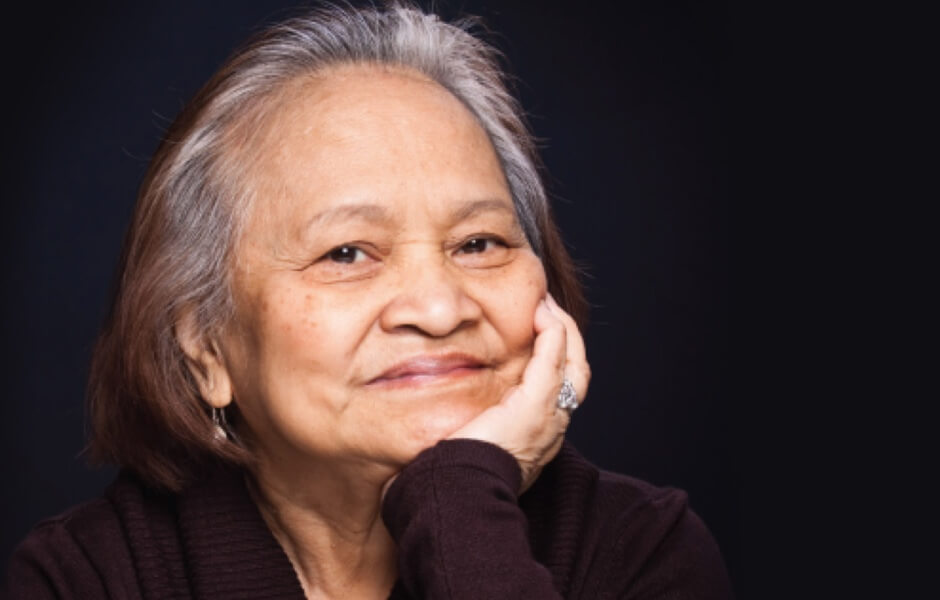 Helping a hospice care provider bring quality end-of-life care to those in need and their families.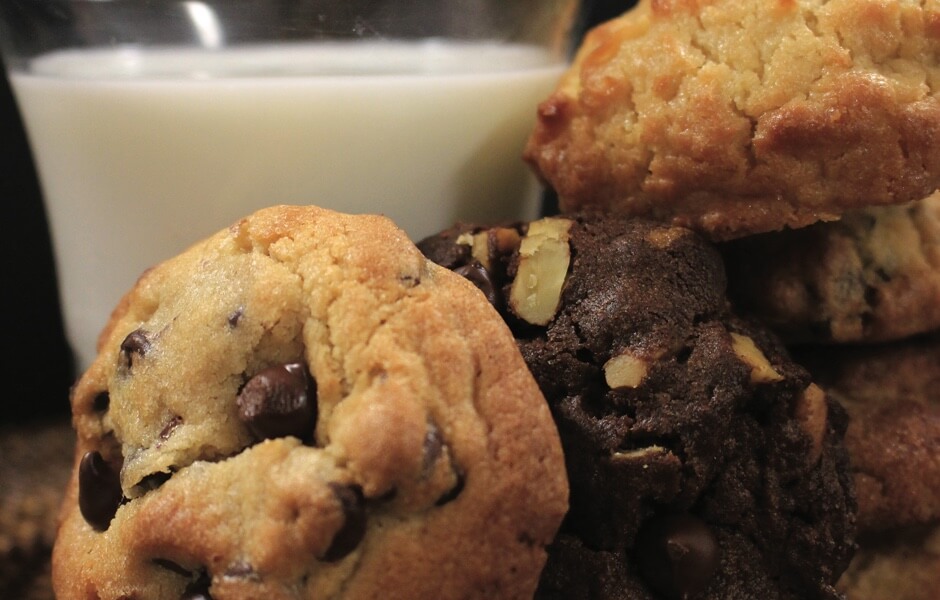 Hawaii's favorite cookies! Bigger Bird delivered a website and commerce system to help them deliver to cookie lovers around the world.