There was a time when SEO was a dark art that merited its own field of study, but today, what's good for humans is typically good for search engines as well.
That is, a website should load quickly, be properly secured, work well on each visitor's device (including screen readers), and be ready to use from the moment it appears on the screen. The page content should be well-structured and easy to scan.
Every site we produce follows current best practices in web development, to ensure that you will be found by customers who are looking for what you offer, and that once they arrive on your site, they will find what they are looking for and more.
SEO is part of every website build we do. At this time, we do not offer SEO as a standalone service for existing websites.
Please contact us at (808) 377-4770 or [email protected] for a free consultation.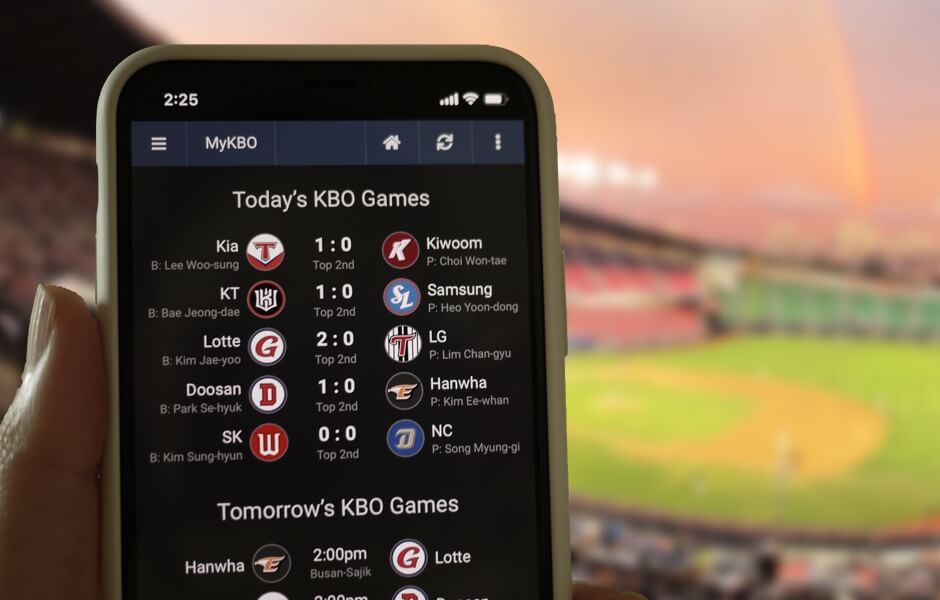 Korean pro baseball schedules, video links, live game day coverage, statistics and more for English speaking fans, via mobile apps and a responsive, installable web app.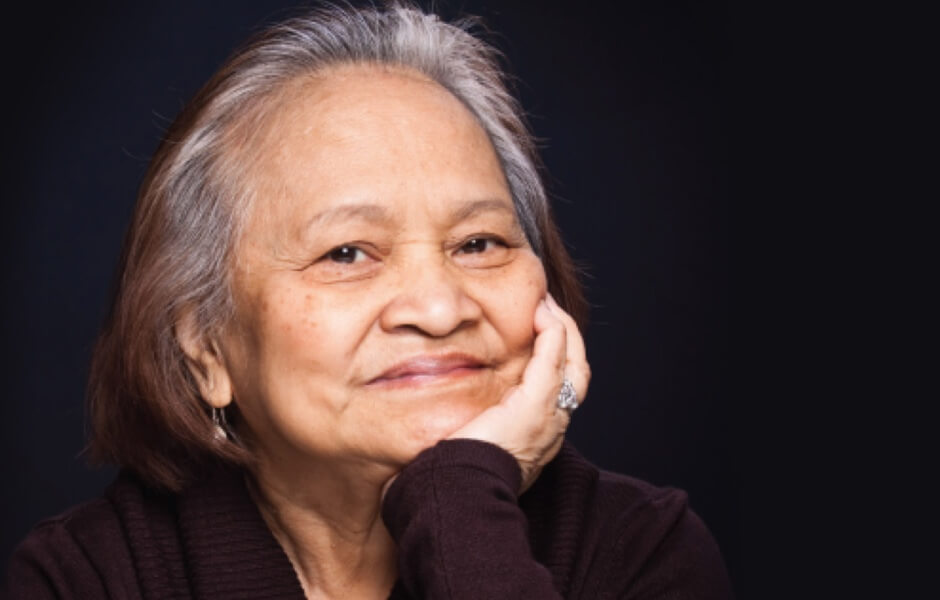 Helping a hospice care provider bring quality end-of-life care to those in need and their families.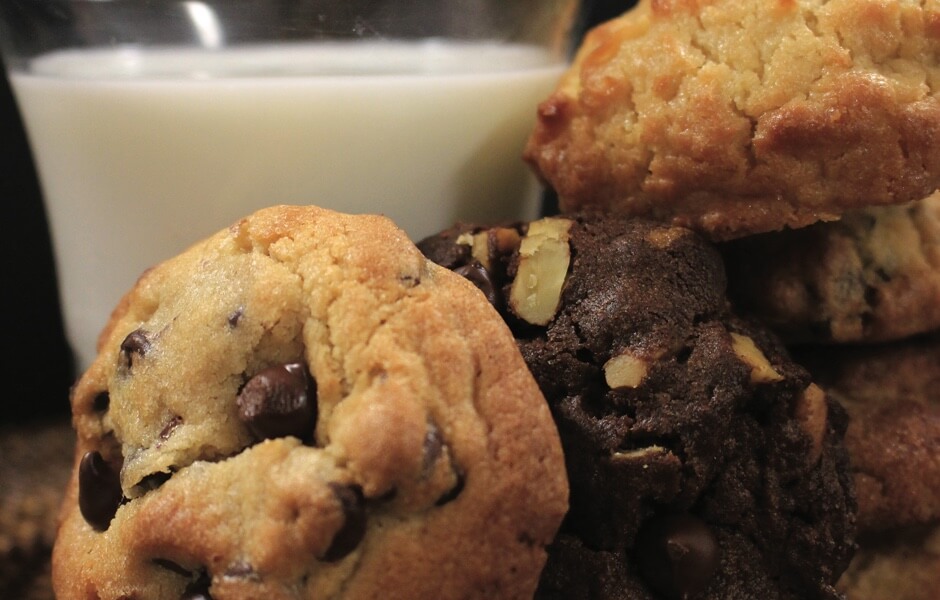 Hawaii's favorite cookies! Bigger Bird delivered a website and commerce system to help them deliver to cookie lovers around the world.