Email campaigns and newsletters are still the best way to keep your customers informed about changes and current promotions.
Paid newsletter services are also on the rise, and we've also got you covered there if you're thinking of starting up one of your own.
Email marketing is one of many services we offer exclusively through our Service & Support bundles. At this time, we do not offer email marketing as a standalone service.
Please contact us at (808) 377-4770 or [email protected] for a free consultation.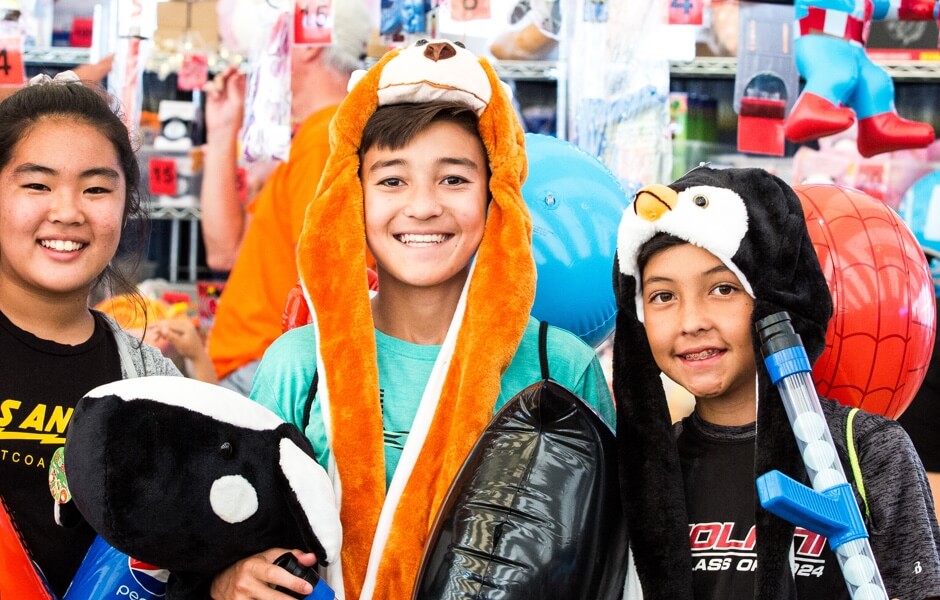 Held every year to encourage student travel initiatives, 'Iolani Fair uses a custom manpower database created by Bigger Bird to ensure that they have enough volunteers to operate every booth. Each fair has a different theme, and the website design is updated accordingly.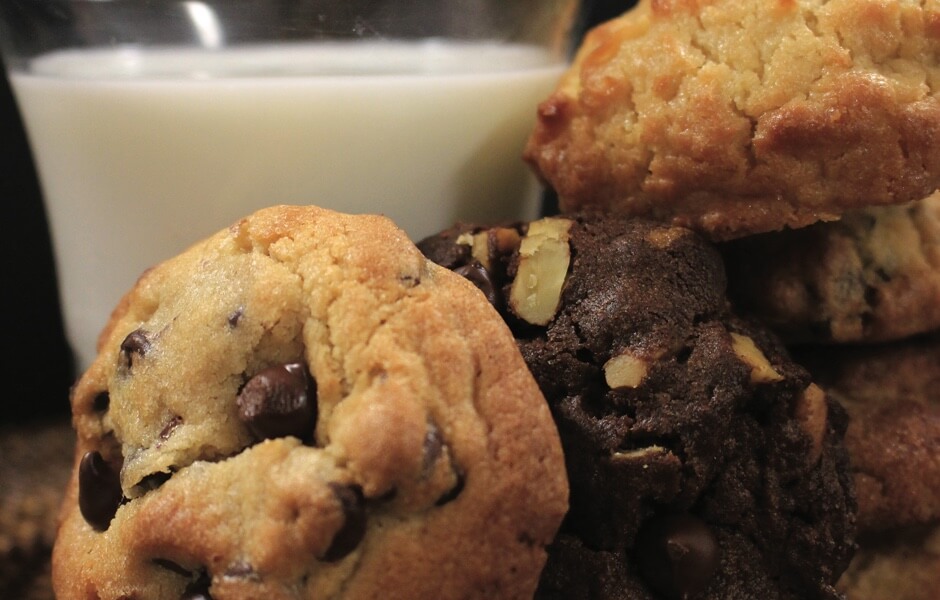 Hawaii's favorite cookies! Bigger Bird delivered a website and commerce system to help them deliver to cookie lovers around the world.